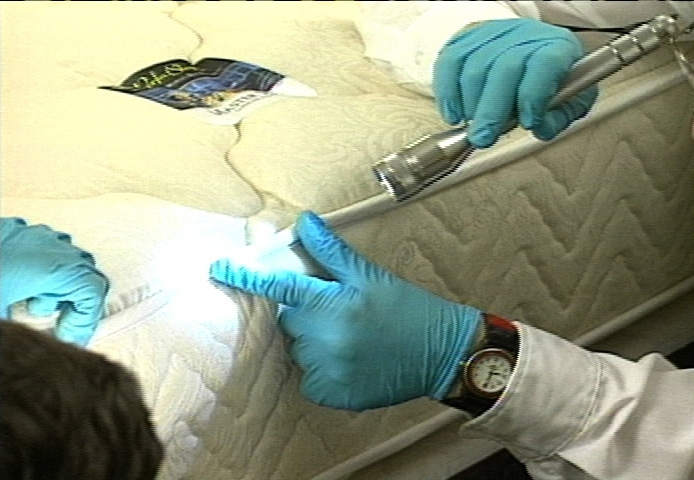 If you live in Ohio and you're currently struggling with a bed bug issue, you're not alone.
Exterminators say the state is experiencing an "epidemic" of the parasite, especially in northeastern cities.
Dale Pluck, an exterminator and owner of Dale's Pest Control, told Cleveland 19 News he's noticed a rise in cases involving the blood-suckers in Lorain, Sandusky and West Cleveland.
Source: Fox News